Could A Smart Home Be Hacked In Duluth?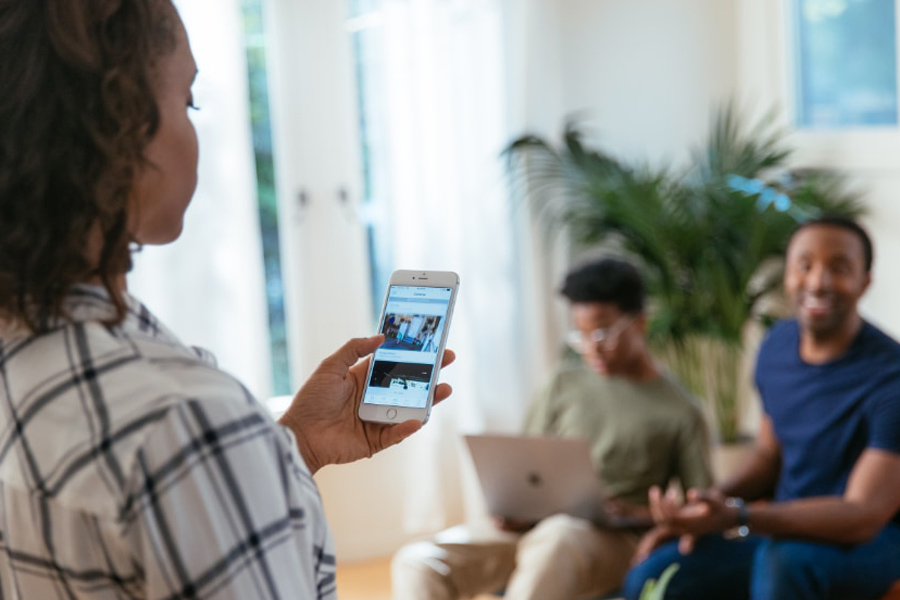 Could your smart home be hacked in Duluth? The quick answer is "almost never". A smart home system from a leading provider like Vivint uses advanced encryption and other techniques like IP address masking to keep your system safe. Only a few advanced online offenders with plenty of time, patience, and luck will succeed. Hackers usually go after low-hanging fruit that's easy and a home security system isn't typically on the smart hacker's to-do list.
The manner in which Vivint protects you from smart home hackers in Duluth
Vivint makes the installation of home security and home automation components easy through the use of wireless components. With that in mind, the absence of wiring could cause more concerns about your security from cyber criminals. Fortunately, Vivint systems offer proven safety measures that help thwart hackers. Here are samples of how Vivint deters criminal activity:
● High-level encryption standards: Supposedly, 1024-bit encryption can be hacked, but it would need an abundance of time and effort to solve. Most thieves are unlikely to allocate the needed resources to get through this level of encryption.
● Disguise your IP address:It's certainly challenging to hack devices you are unable to detect. Vivint attempts to keep your smart home hidden by shielding your IP address to anyone outside of your network.
● Keeps your security updated: Your home security equipment should strive to be one step ahead of the hackers by frequently releasing patches and updates to firmware and software.
Additional methods to defend your Duluth smart home from becoming hacked
Although Vivint gives you state-of-the-art devices that utilize effective security measures, your day-to-day habits can go a long way in protecting your smart home.
Strong passwords are essential:
Make sure you implement a hard-to-crack password for your Wi-Fi networks and cell phone security application. A random string of upper and lower case letters, symbols and numbers are a smarter choice than settling for an easy-to-remember password. Longer is always better. Also, make sure you replace your passwords per a set schedule.
Don't share passwords:
Always keep your security app and Wi-Fi passwords out of the wrong hands. When you need to give someone other than a family member a smart door lock or security code, use a temporary key code. Approved guests will be allowed to keep an eye on your residence per your instructions, and then won't have access once the code becomes invalid.
Inspect your settings often:
You might be the one to find a problem with your home defense system. If you detect something unusual, investigate your smart home setup through your your home's smart hub or the convenient cell phone app. If your settings are different, immediately change your passwords.
Enjoy a secure smart home today from Vivint!
The most effective measure to enjoy a safe and secure smart home is to go with a provider like Vivint. Our systems utilize innovative cyber-security features that make them nearly impossible to break into. Simply dial (218) 585-7945 or complete the following form to speak with our Vivint specialists and customize your secure smart home.
Areas Served Around Duluth By Smart Security Specialists Your Local Vivint Authorized Dealer